"نحول الاستراتيجيات الذكية والحلول العملية إلى واقع"
أبواب وشركائهم هي شركة استشارية إستراتيجية لها كفاءة عالية في تطوير خطط واستراتيجيات التواصل والأعمال. نحن نعمل مع القطاع العام والخاص وغير الربحي على حد سواء. ميزتنا مزيج من الخبرة الدولية والكفاءة المحلية.
يمكّننا نهجنا من تخصيص الحلول وتحفيز التحول وإحداث تأثير إيجابي في النهاية.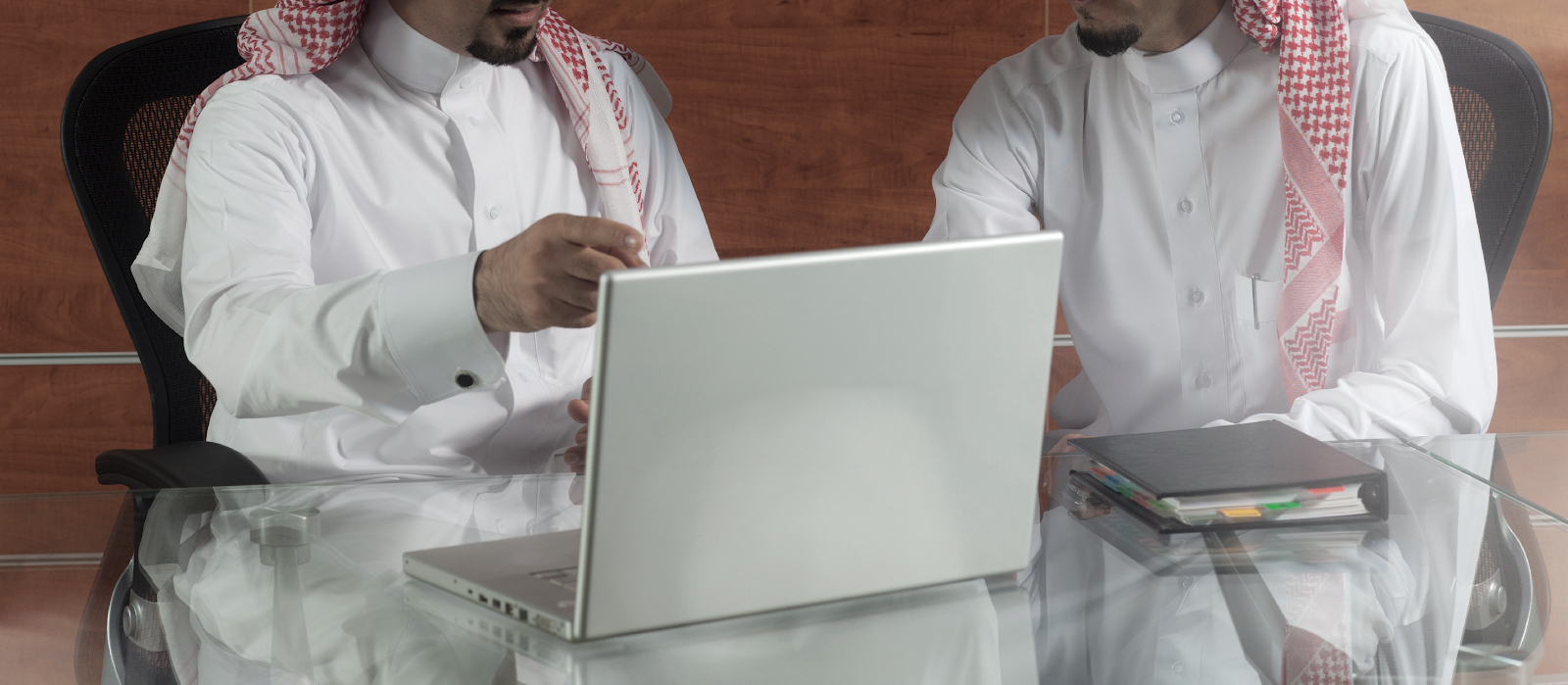 "رسالتنا مبنية على التوجهات الوطنية والمحلية"
نحن نهدف إلى الحصول على الأفكار المحلية التي تتصف بطابع وطني يشمل كافة فئات المجتمع. يتم ذلك من خلال التأكد من أن لدينا فهمًا جيدًا لما يحدث على أرض الواقع، ومن ثم تخصيص الوقت والأدوات والموارد اللازمة وتنفيذها مع حماية القيم والرسالة والهوية المرغوبة للمنشأة.
تأسست شركة أبواب وشركائهم في عام 2010، وهي شركة استشارية وطنية تهدف إلى تلبية احتياجات السوق المحلي إلى استراتيجيات واقعية وعملية وقابلة للتنفيذ على الفور. على مر السنين، قمنا باستمرار بتحسين نموذج عملياتنا لضمان قدرتنا على تقديم قيمة في منطقة دائمة التغيير، حتى الآن قمنا وبكل فخر بتشغيل وتنفيذ مشاريع للقطاعين العام والخاص والقطاع الثالث على التوالي. تمتد مجموعة خدماتنا الاستشارية لتشمل ست تخصصات رئيسية، وأحيانًا تتجاوز ذلك – من البحث إلى التطوير، ومن التواصل إلى التنفيذ، وفي النهاية تقييم الأثر.
In addition to being strategic, we can also think creatively!
Here are a few samples of the creative work that we've been involved in recently. We are proud to have overseen the execution and delivery of creative projects including motion graphics, animation and short promo videos for entities such as the Ministry of Health (MOH), Ministry of Economy and Planning (MEP), National Center for Waste Management (MWAN), just to name a few!
Subscribe now and stay current with our latest insights